Dana is the practice of
Generosity, Offering & Support.
Offering Dana expresses appreciation for what has been received, and cares for those we wish to support.
Those who live, work and teach at Le Moulin depend greatly on your generosity to support the time, energy and love that they offer to support your Dharma practice.
Offering Dana can support the Teachers, the Staff and the Moulin Association itself. In this way, you support those who support the Dharma.
All of us who live and work at Le Moulin try to support you the best we can. So we ask you to support us the best you are able to.
We thank you for your kindness.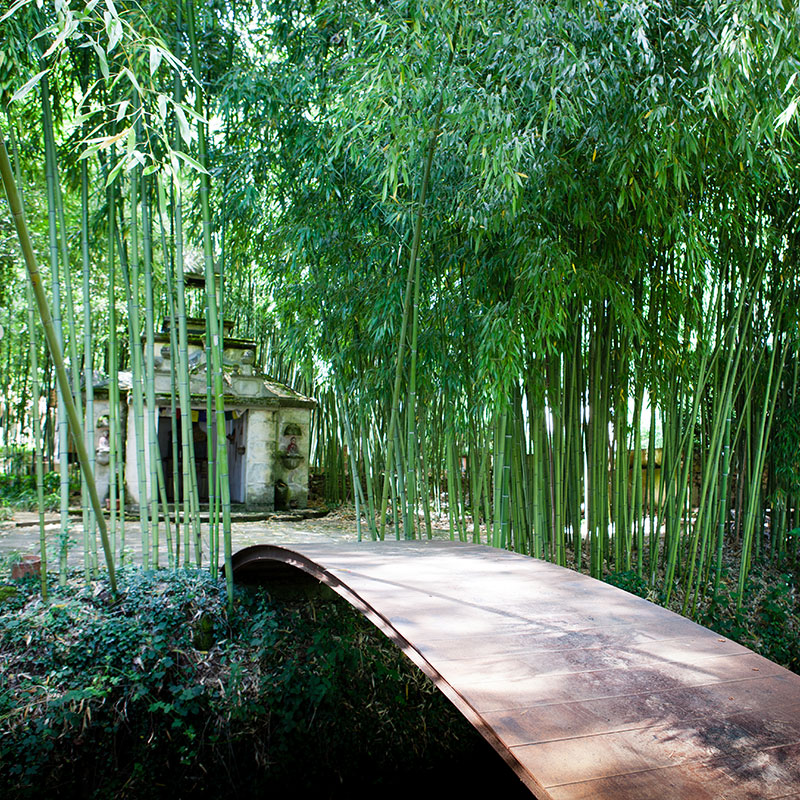 DANA FOR THE MOULIN ASSOCIATION /
DANA FOR LONG-TERM VOLUNTEERS AND STAFF
(please indicate amount given for Association and amount given for Volunteers and Staff)