The Moulin is dedicated to being a refuge and a place of welcome to all. Our doors and hearts are open to people of all ethnicities and cultures;  all sexual orientations and gender identities; all ages, abilities and religions. We especially want to welcome… YOU!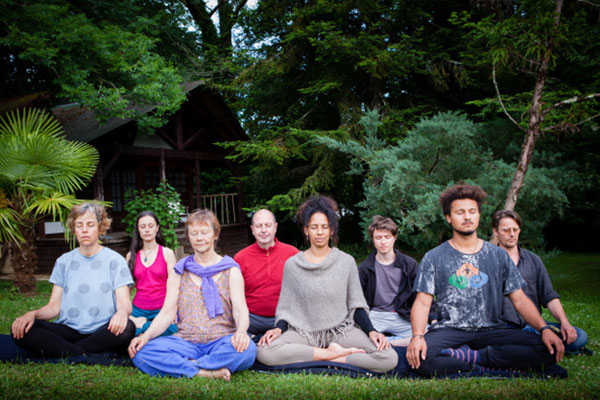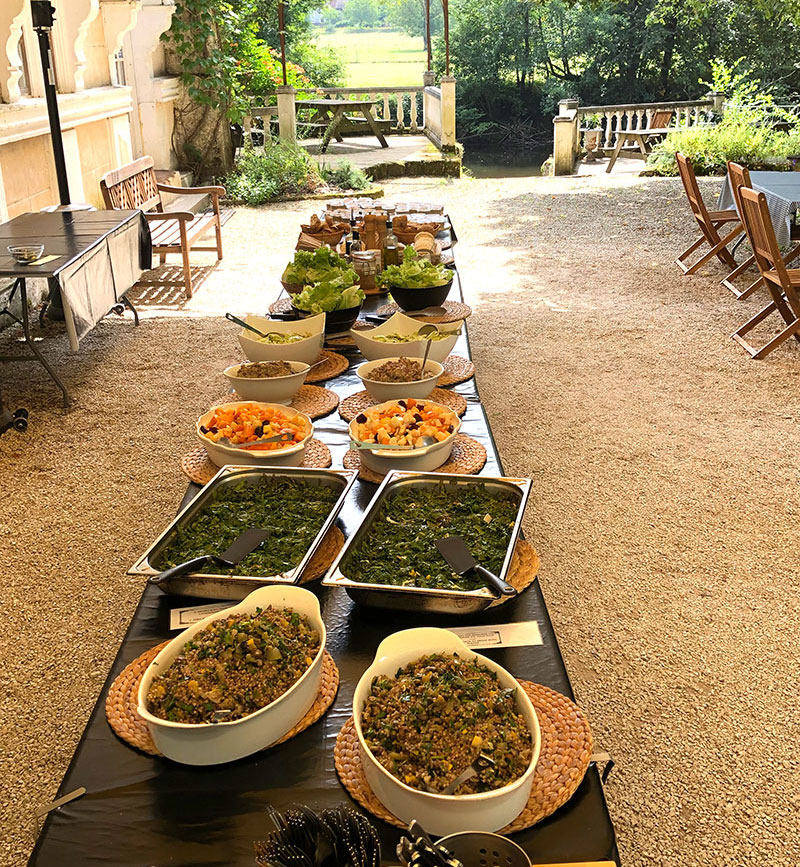 The Moulin endeavors to operate as sustainably as possible. Our vegetarian kitchen uses fresh, mostly organic and locally sourced vegetables. We use plant-based milk only and our cheese and eggs come exclusively from small-scale local producers.
Our household and kitchen cleaning products are mostly vinegar based. Building and renovation materials are chosen for low impact and sustainability. We have built using local oak and Douglas fir, hemp and lime, straw and clay and recycled materials. Renovations and developments have been done slowly over many years, with residents, friends and volunteers undertaking much of the work.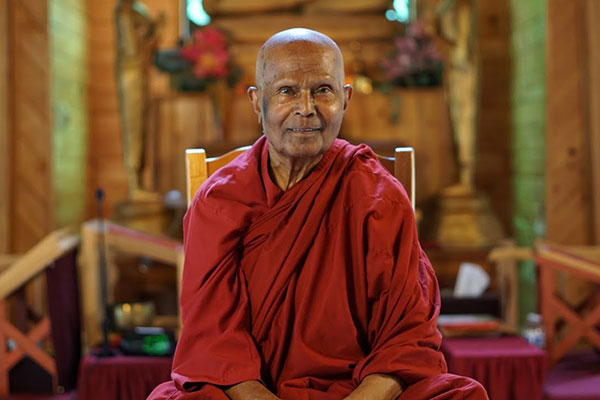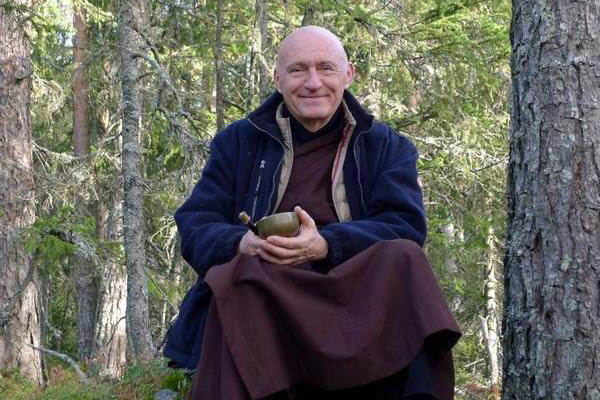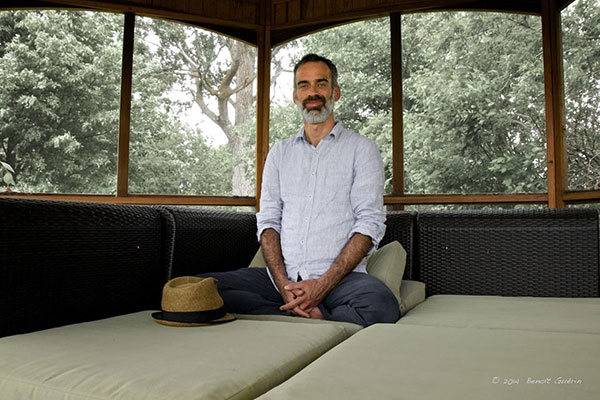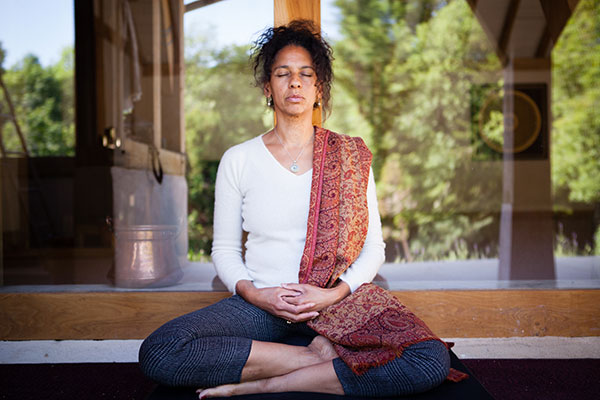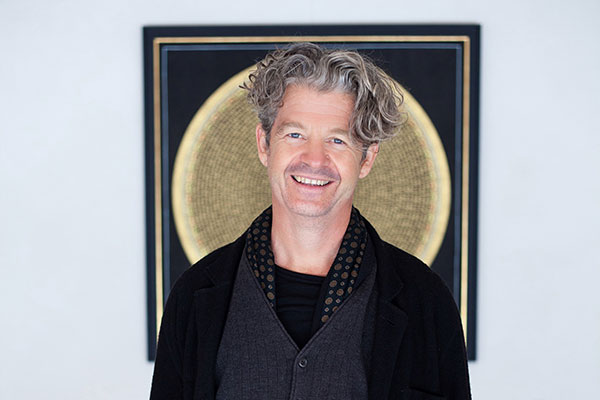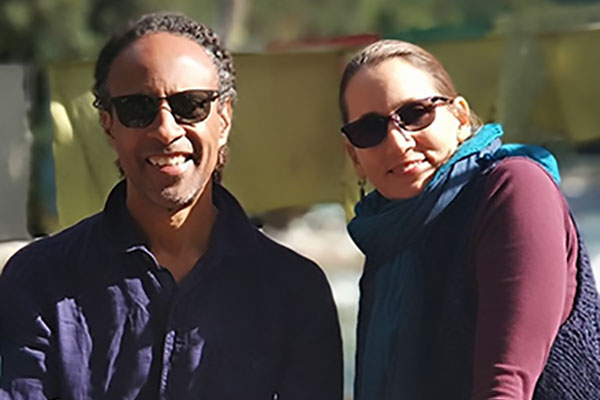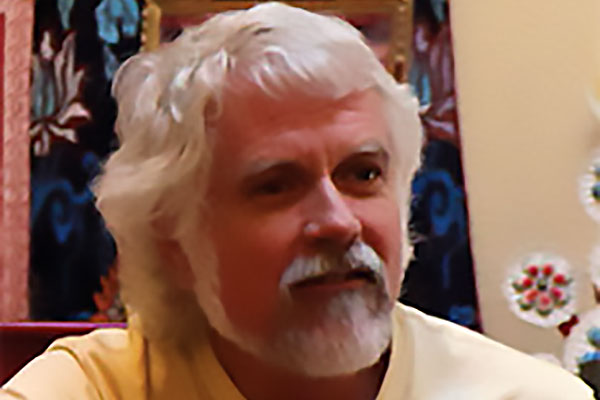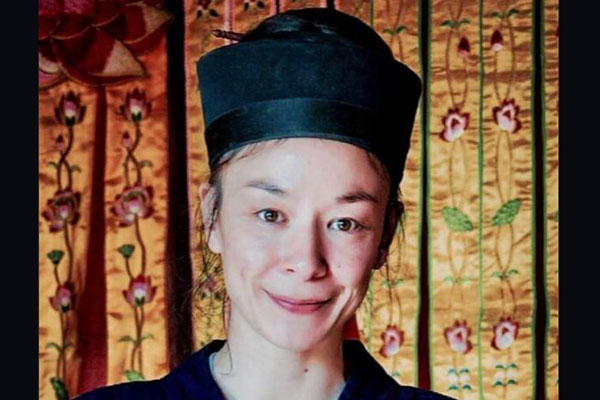 Since our opening in 2005, we have been fortunate and grateful to count many wise and wonderful teachers among our regular and visiting teacher faculty at the Moulin, including:
Gail Aylward
Martin Aylward
Pascal Auclair
Daniel Brown
Martine Batchelor
Stephen Batchelor
Paul Cavel
Mark Coleman
Ven Thay Doji
Stephane Faure
Susannah Grover
Ven. Bhante Gunaratna
Emily Horn
Vincent Horn
Mimi Kuo-Deemer
Noah Levine
LoAn
Sandra Maitri
Miranda Macpherson
Anne Michel
Frank Ostaseski
Lama Palden
Wiebke Pausch
Collette Power
Sarah Powers
Ty Powers
Dominique Retoux
Inken Retoux
Saki Santorelli
Sara Stover
Rupert Spira
Bob Stahl
Christopher Titmuss

Moulin de Chaves was founded in its current form as a meditation retreat center in 2005, by Gail and Martin Aylward, Ian Davidson and Elizabeth Jacobs. It had previously been a Zen monastery in the Soto lineage of Taisen Deshimaru, operating under Sando Kaisen, from 1992 – 2004. Prior to that the property had been abandoned for many years. It was built in 1893 as a jewelry factory, employing 160 people at its peak and specializing in crucifixes and rosaries, until its closure in 1947.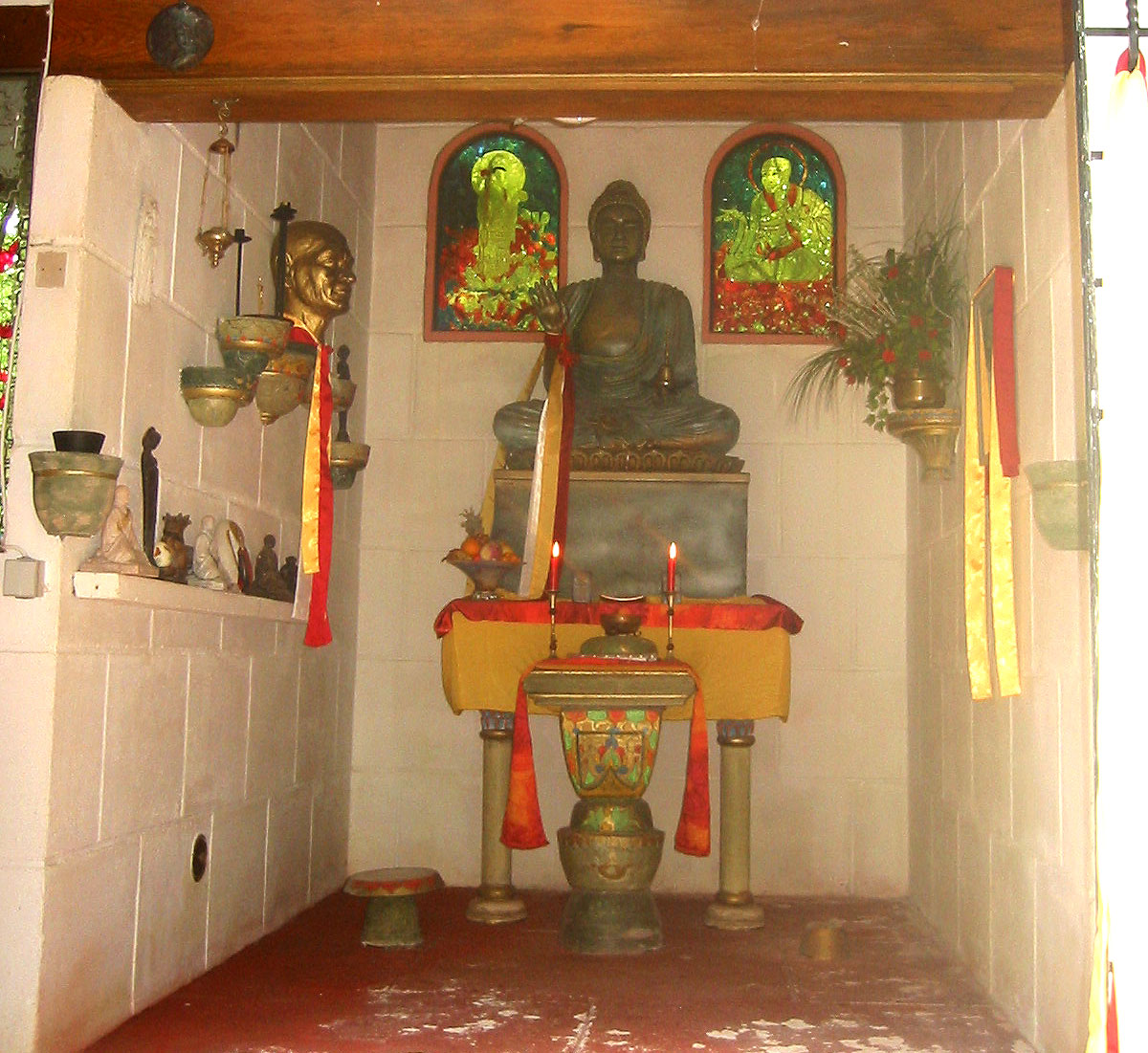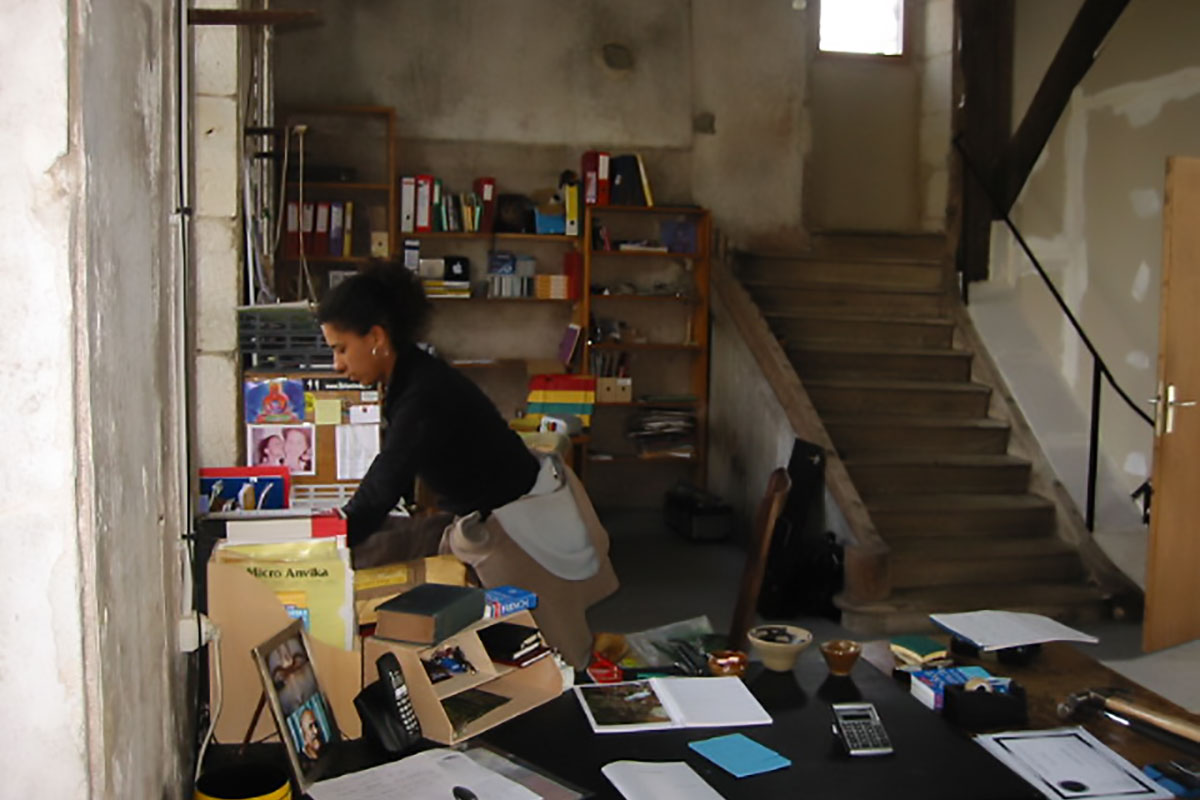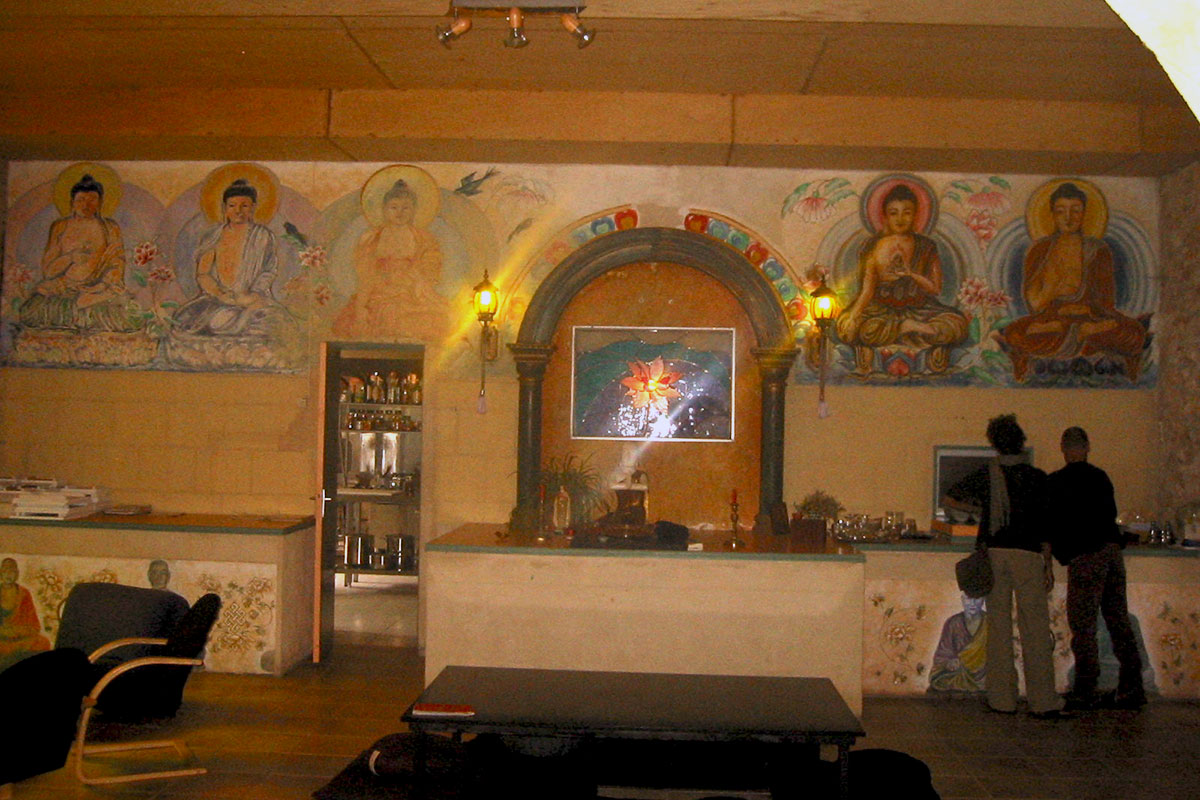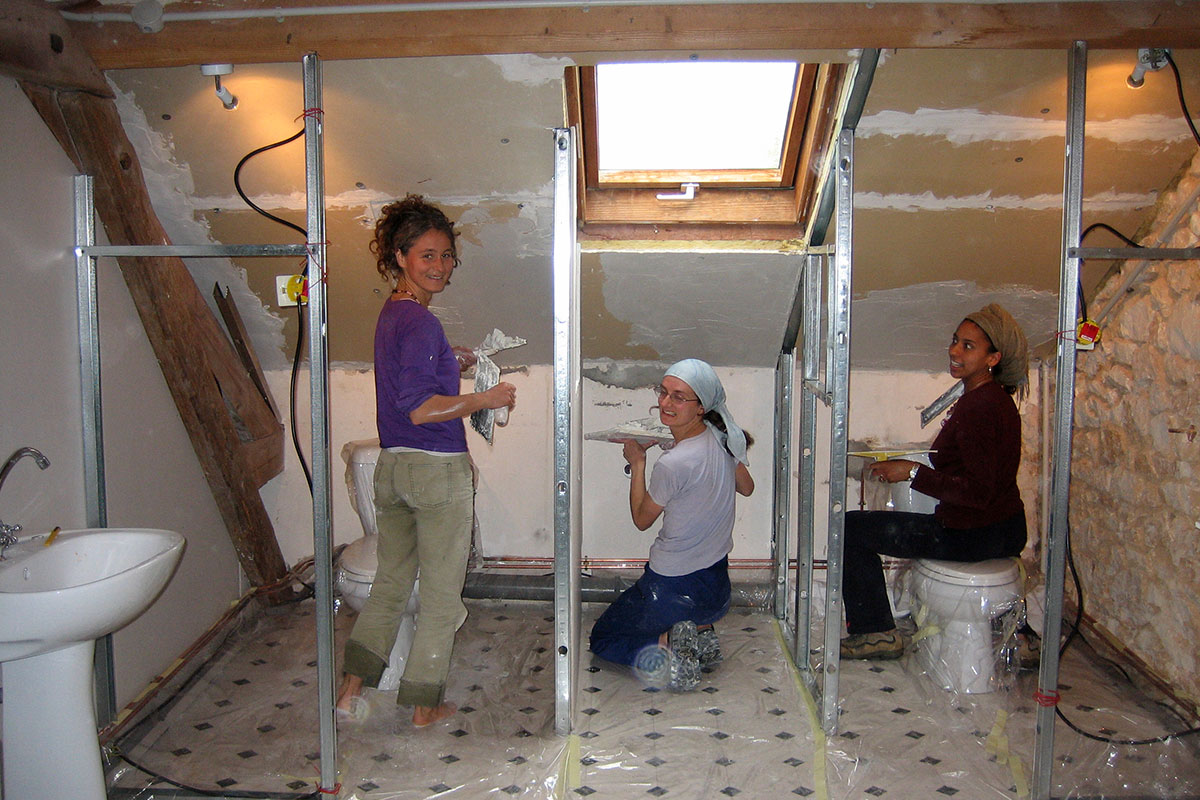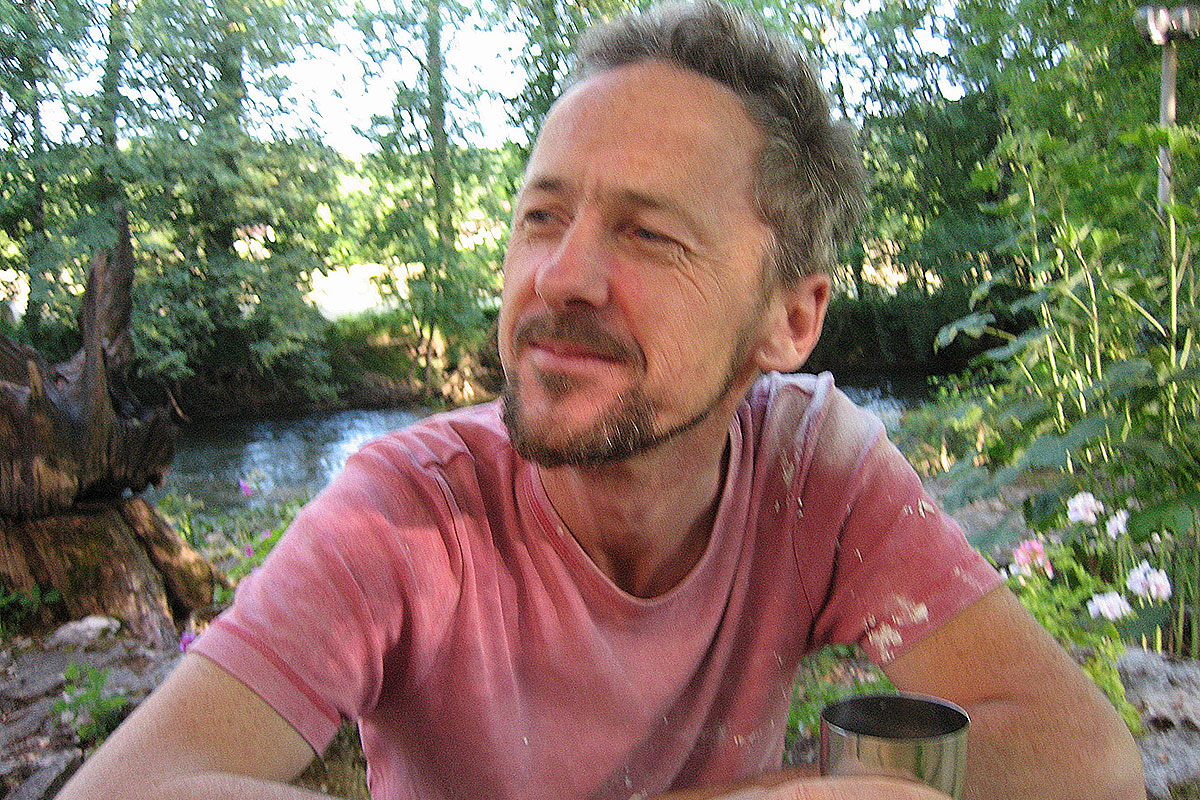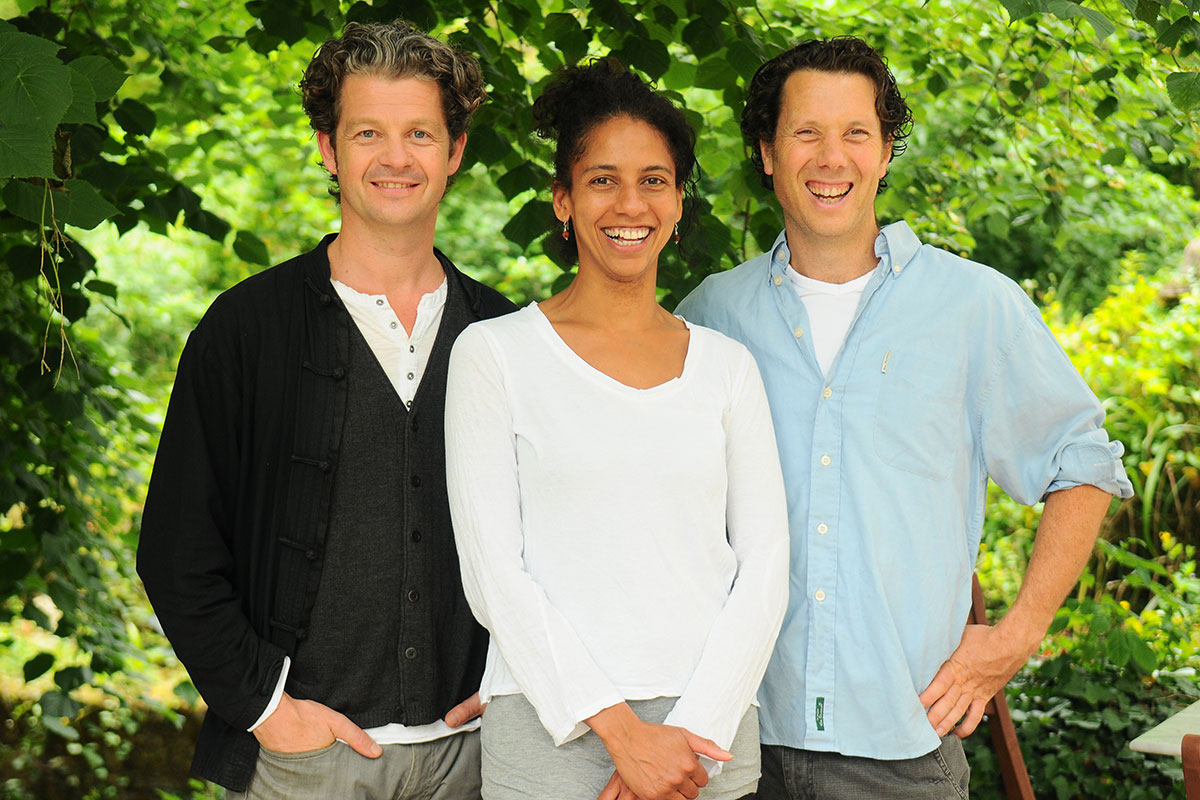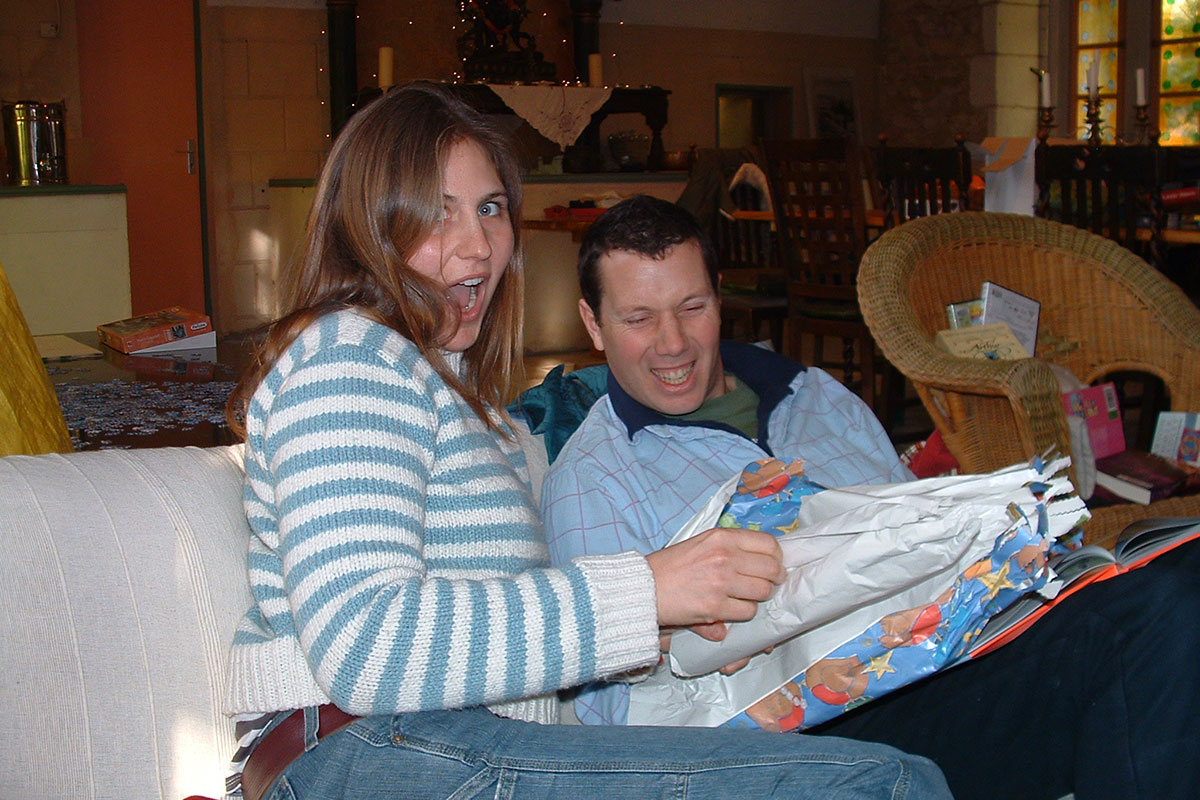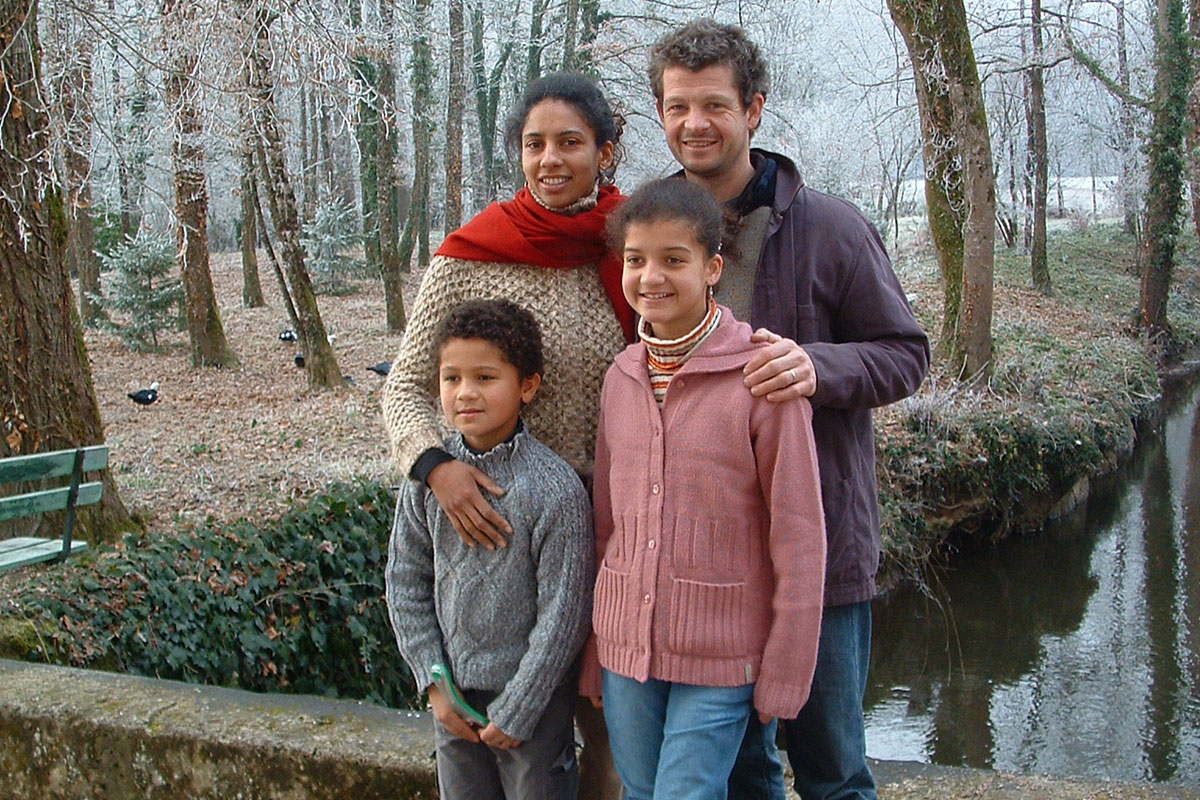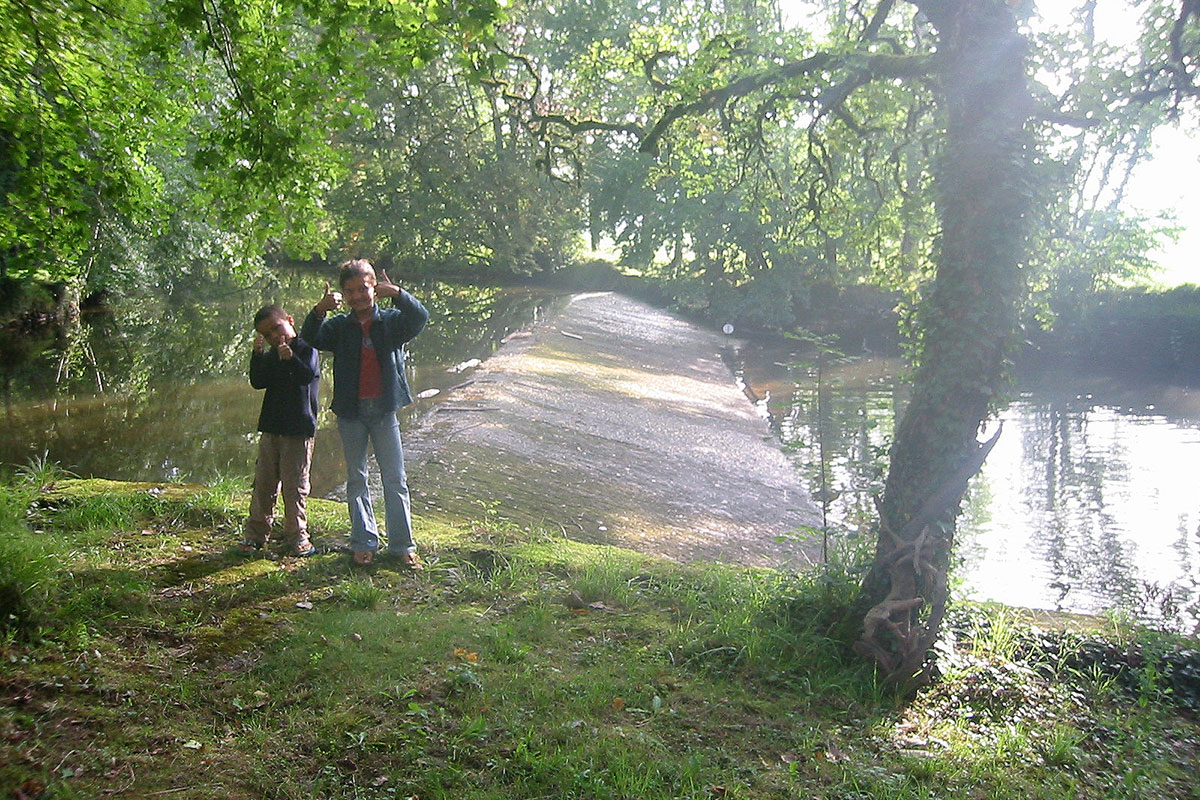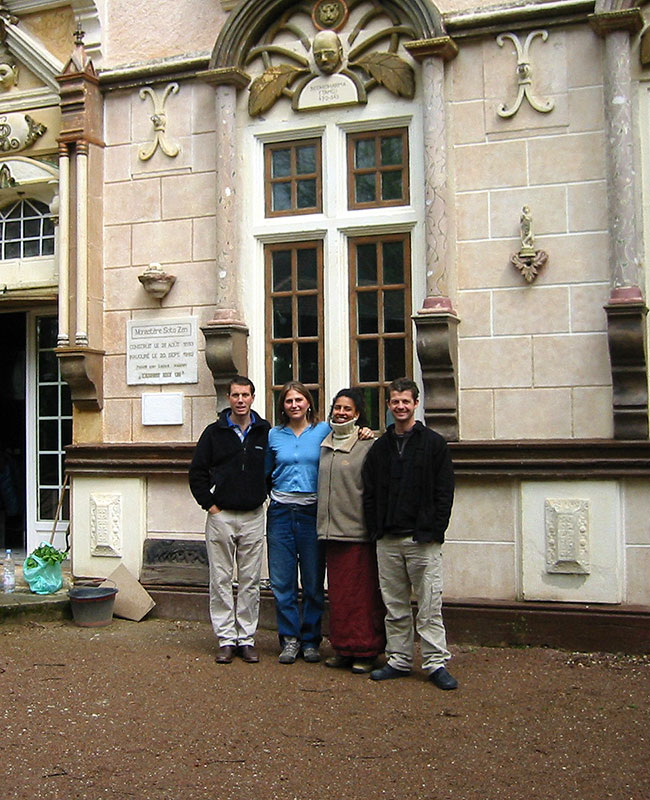 Until 2004, Gail and Martin Aylward lived in the Pays Cathare region of the French Pyrenees, raising their 2 young children, hosting small retreats and welcoming practitioners for short and long stays at the Tapovan Dharma Community, which they founded in 1994. Facilities were very simple — there was no mains water and no electricity for the first years, until a government grant enabled a solar installation. Meditations were held in a canvas geodesic dome, or beneath a large oak tree in the garden.  
Ian Davidson and Lizzie Jacobs were regular visitors. Ian had undertaken long fund-raising pilgrimages in the Pyrenees, and they both led ecological retreats and reforesting projects. They joined Gail and Martin in 2004 to search for a larger property, increasing capacity and improving facilities, allowing them collectively to welcome and support more dharma practitioners. They found the Moulin in late 2004, then moved in and began welcoming visitors in early 2005.