The Moulin is at heart,
a place to be
To book a retreat please go to the 'Retreats' page
The Moulin calendar for 2024 will be published at the end of October, booking for 2024 retreats will open mid-january
Le Moulin was established in 2005 by three co-founders, Gail Aylward, Martin Aylward and Ian Davidson, wishing to create the most supportive environment possible for inner transformational practices.
Le Moulin offers contemplative retreats in an environment of deep kindness and care, set in beautiful grounds with shady riverbanks and bamboo groves.
Teachings and practices are grounded in the Buddhist tradition of Insight Meditation, (also known as Mindfulness Meditation, or Vipassana). Resident teacher Martin Aylward provides the principal guidance and support, along with deeply skilled visiting teachers from various spiritual backgrounds.
Le Moulin is dedicated to being a refuge for all. We are committed to cultivating an awareness and appreciation of the value of diversity and to acknowledging the need to recognise and dissolve barriers that separate us from each other. We open our doors and hearts to people of all ethnicities, sexual orientations, gender identities, ages, abilities and religions.
We look forward to meeting you here.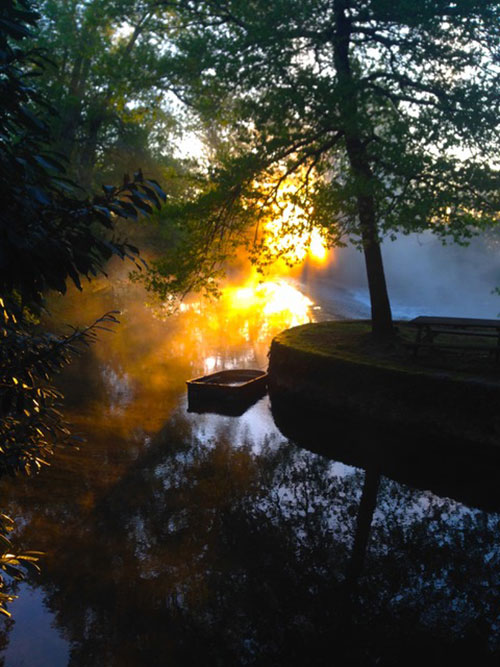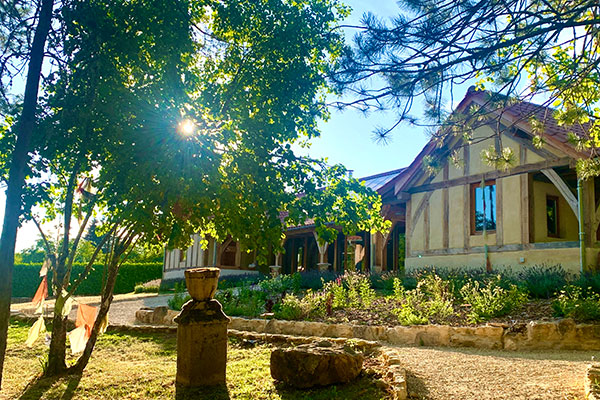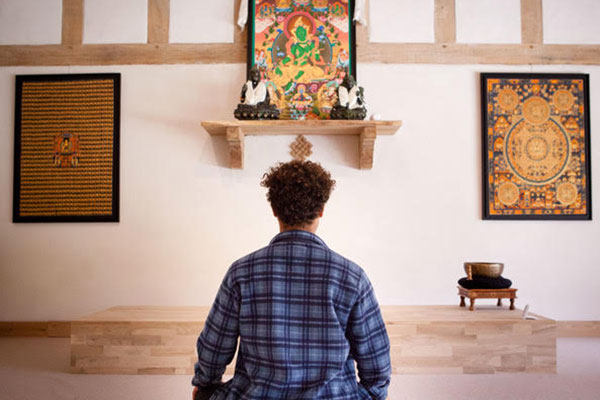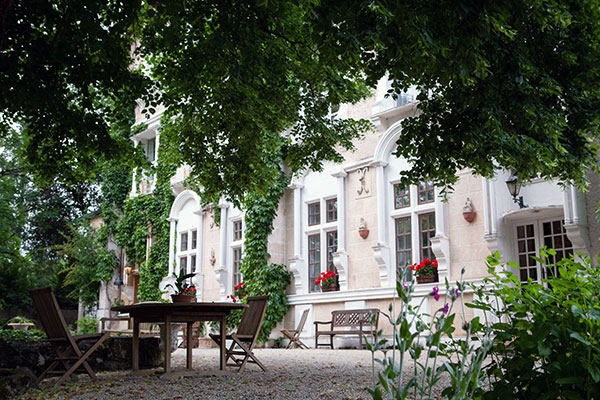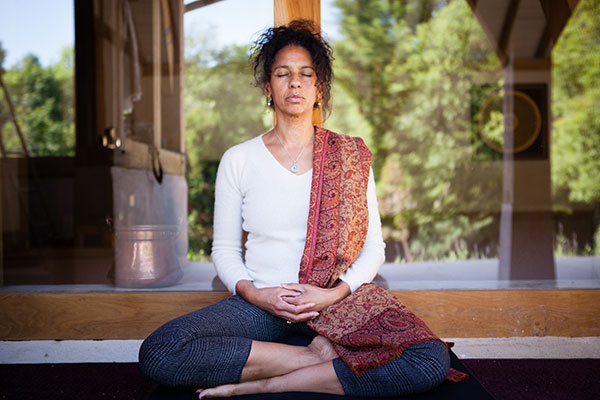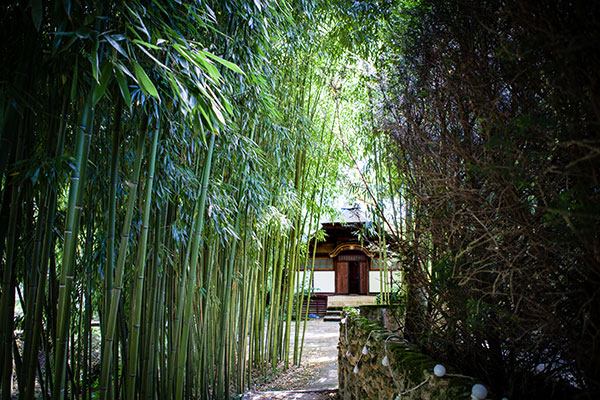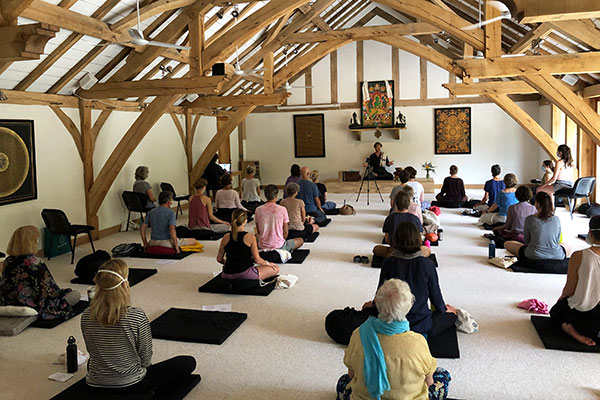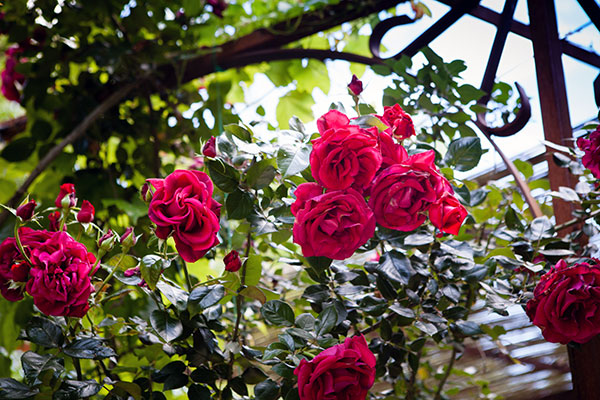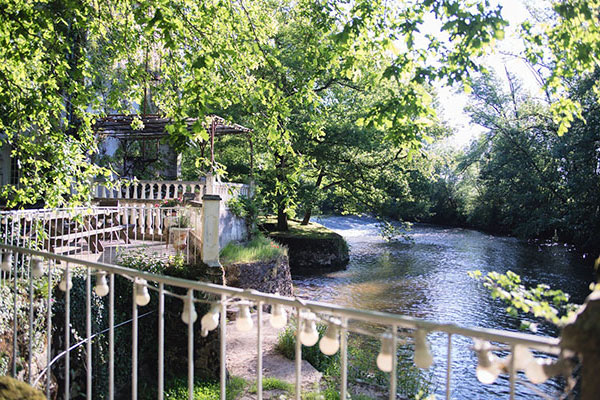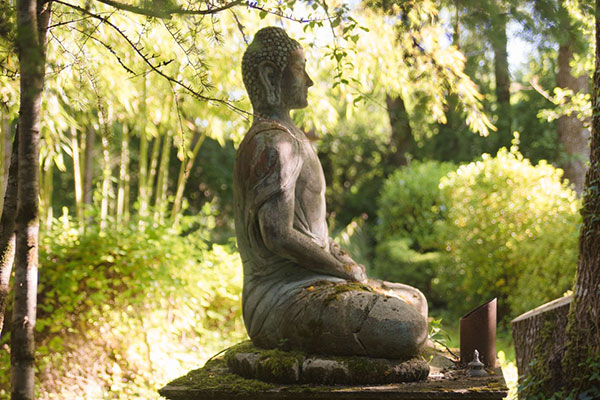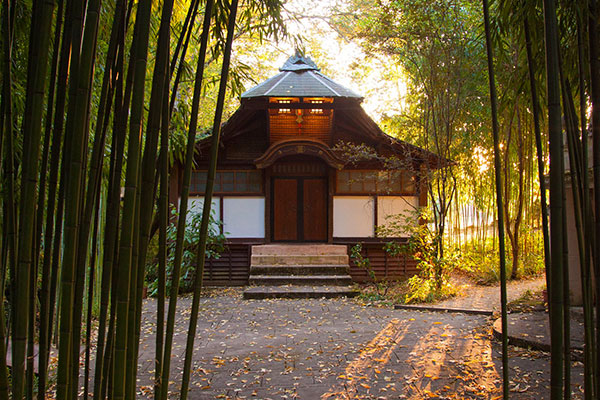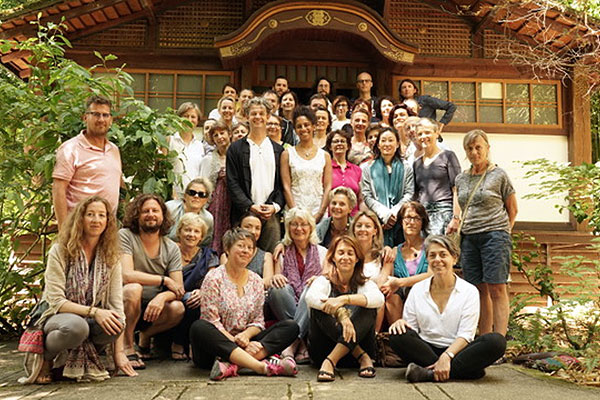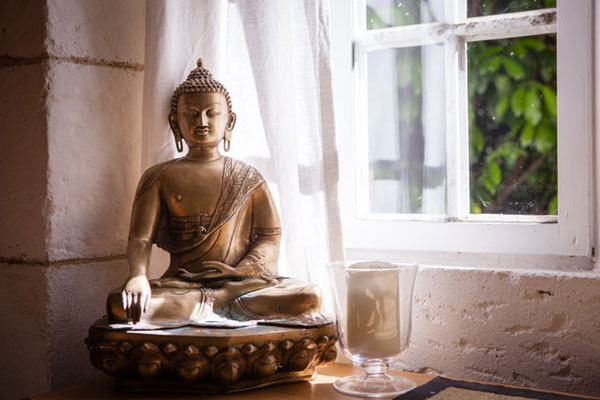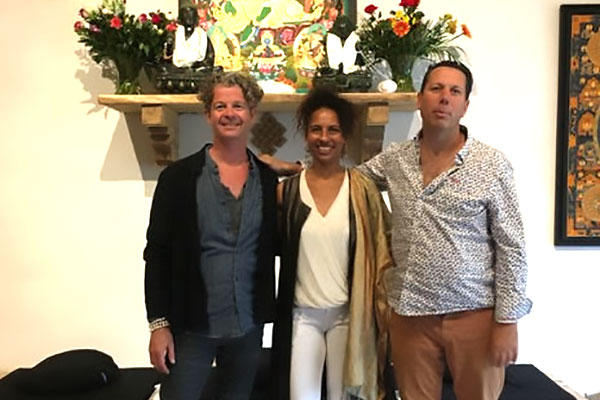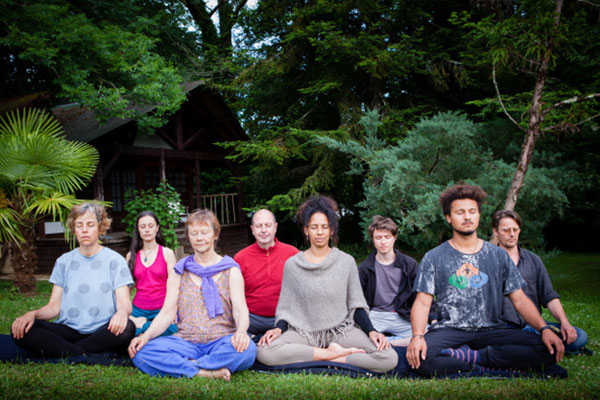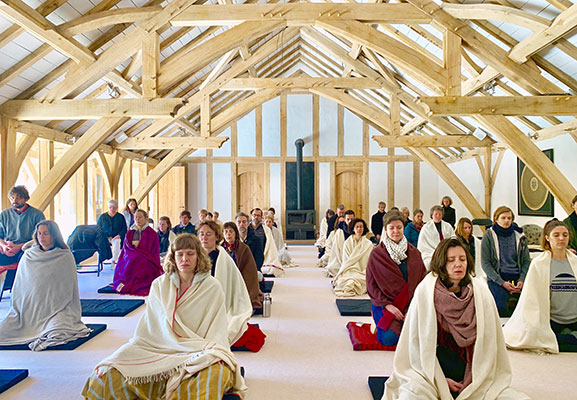 Retreats offer a uniquely powerful opportunity to go deeply into meditation and other contemplative practices. Taking time out from the roles and responsibilities of your everyday life allows you to slow down, open up, and absorb yourself in the inner work of transformation and liberation.