COVID GUIDELINES AT LE MOULIN
Arrival Guidelines at the Moulin
We ask that each participant bring a self test to perform in case they feel unwell during their stay.
If you believe you have been in contact with a person affected by the Covid-19 virus in the past week, please test regularly before your arrival.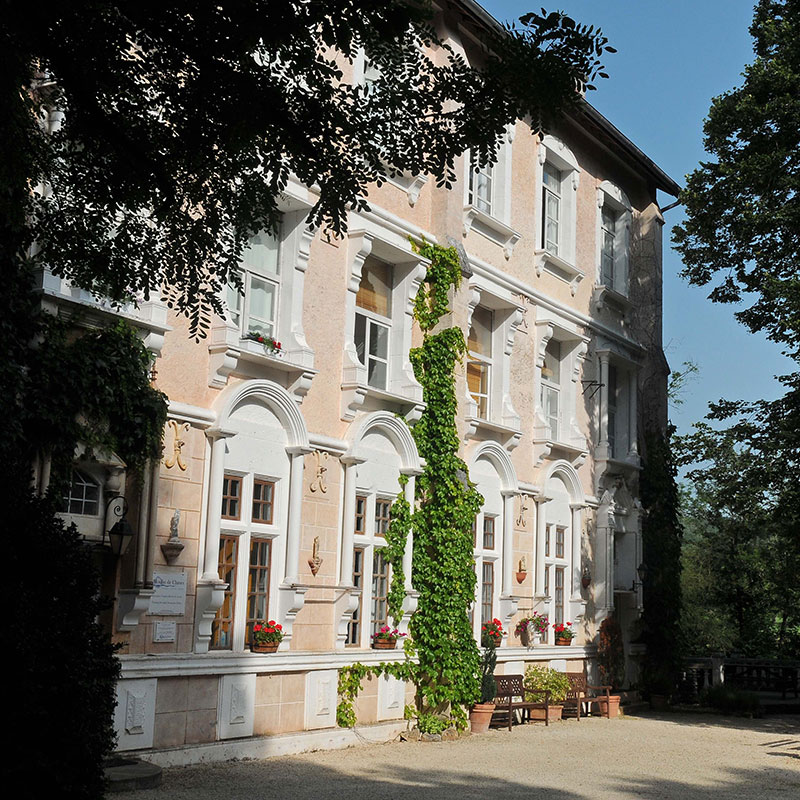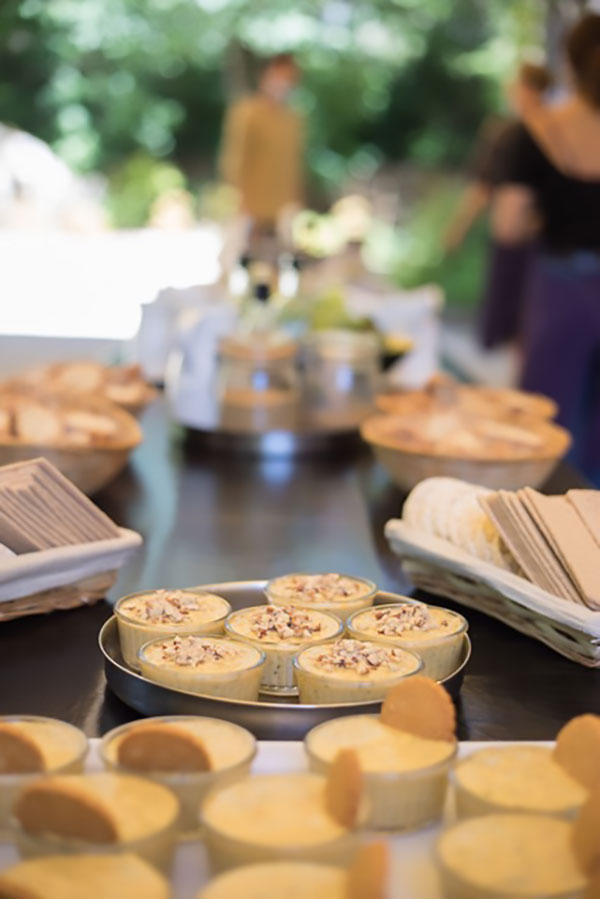 AT LE MOULIN
If a person arrives and feels unwell, we would ask them to isolate until they have performed a test.
If a person feels unwell whilst at Le Moulin, we would ask them to perform a self test. If the test  is positive, we will ask them to wear a mask and or isolate depending on the situation.
In the meditation hall the wearing of masks is at the discretion of the teacher. Retreats taught by Martin and Gail Aylward and co-teachers will not require participants to wear masks in the hall. For all other retreats, please check directly with the teacher.
Those participating in work meditation in the kitchen may be asked to wear a mask.
Those who wish continue to wear a mask, are welcome to do so whilst at Le Moulin.
We take best care of ourselves and each other through mutual cooperation, with careful and caring awareness and with respect for each and everyone of us. We look forward to welcoming you to Le Moulin, living and practicing together.
Please bring the following items:
Your own tea/coffee mug and water bottle (in the meditation halls, please use only sealed containers) should you wish to do so
 A self-test to perform should you feel unwell during your stay
Sufficient masks to wear in the kitchen if required